Who Am I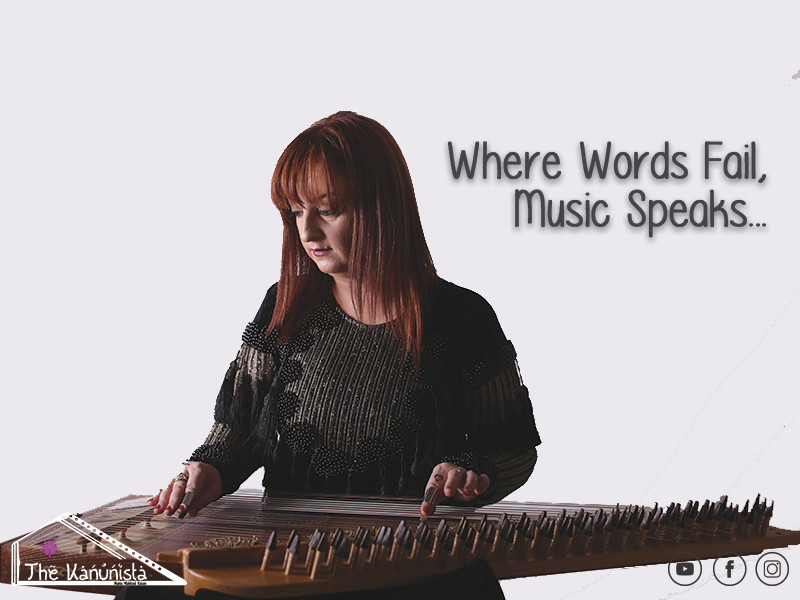 Leading Lebanese Kanun Player Known as "The Kanunista".. Young, Talented Professional Artist.
A skilled Kanun player by nature, graduated with an excellent degree from the National High Conservatory of Music in Lebanon.
Also holder of a PhD in Education from the Lebanese University, Masters in Music education from the Lebanese University and a Masters in Musicilogy from the Holy Spirit University in Lebanon
The innovative of the Lebanese "Mini-Kanun", a smaller version of the original Kanun Instrument customized especially to teach children how to play this instrument, which is also what I do currently at the Lebanese Conservatory where I am the only Female teacher.
Took part in any music concerts inside Lebanon and around the world, playing along many Lebanese Singers, Musicians and composers such as Ghady EL Rahbani, Ghada Shbeir, Nidaa Abou Mrad, Fadia el Hage, Jahida Wehbe and many more.