The Mini-Kanun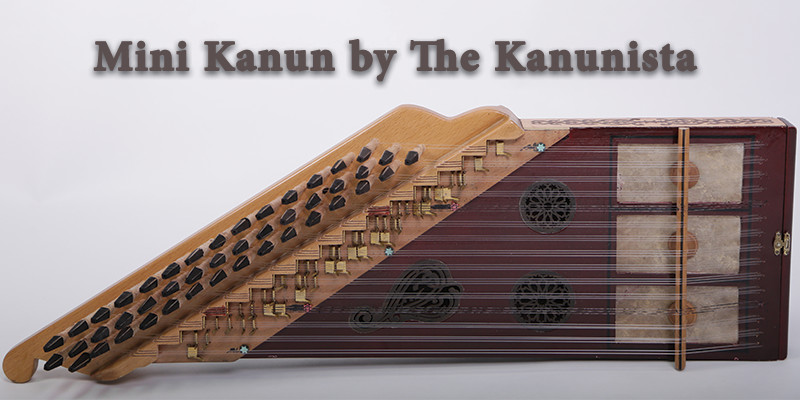 A Lebanese Invention Signed by "The Kanunista" to the World!!.
A mini version of the famous Kanun instrument created by the Kanunista.
The Mini Kanun is dedicated to everyone willing to learn to play Kanun from children to adults
Enjoy the oriental tunes without worrying about the complexity and size of the roginal instrument
Ability to customize external design upon customer request
Delivered in 10 days
Get lessons on the instrument by the inventor and the leading player "The Kanunista".